Gates & Croft Horticultural Design offers garden design and consultation services.  We guide you through a specially designed questionnaire to help you create the kind of landscape you always wanted: tailored for your lot, exposure, lifestyle, tastes and budget. Our goal is to help you build an outdoor world you'll love!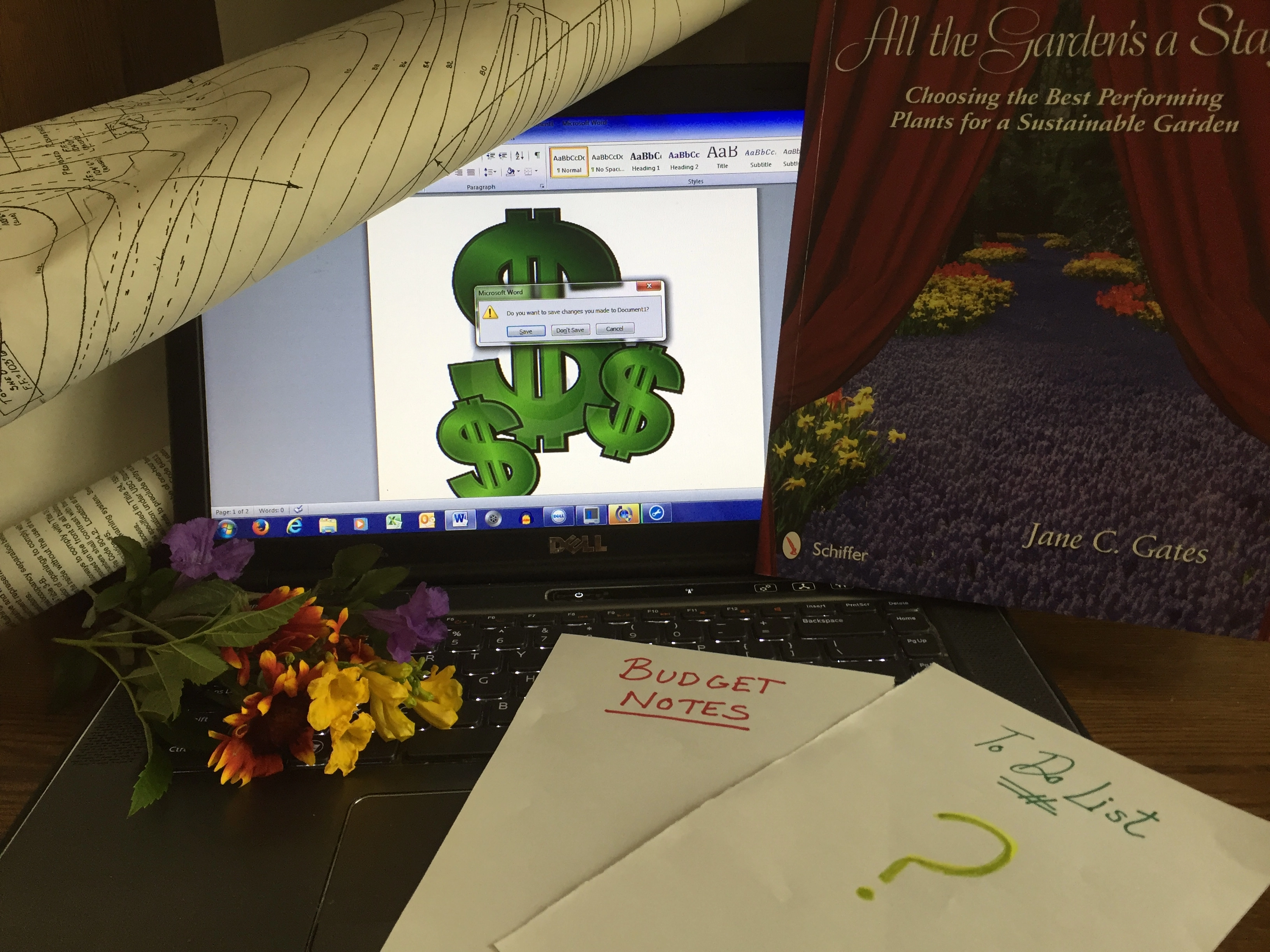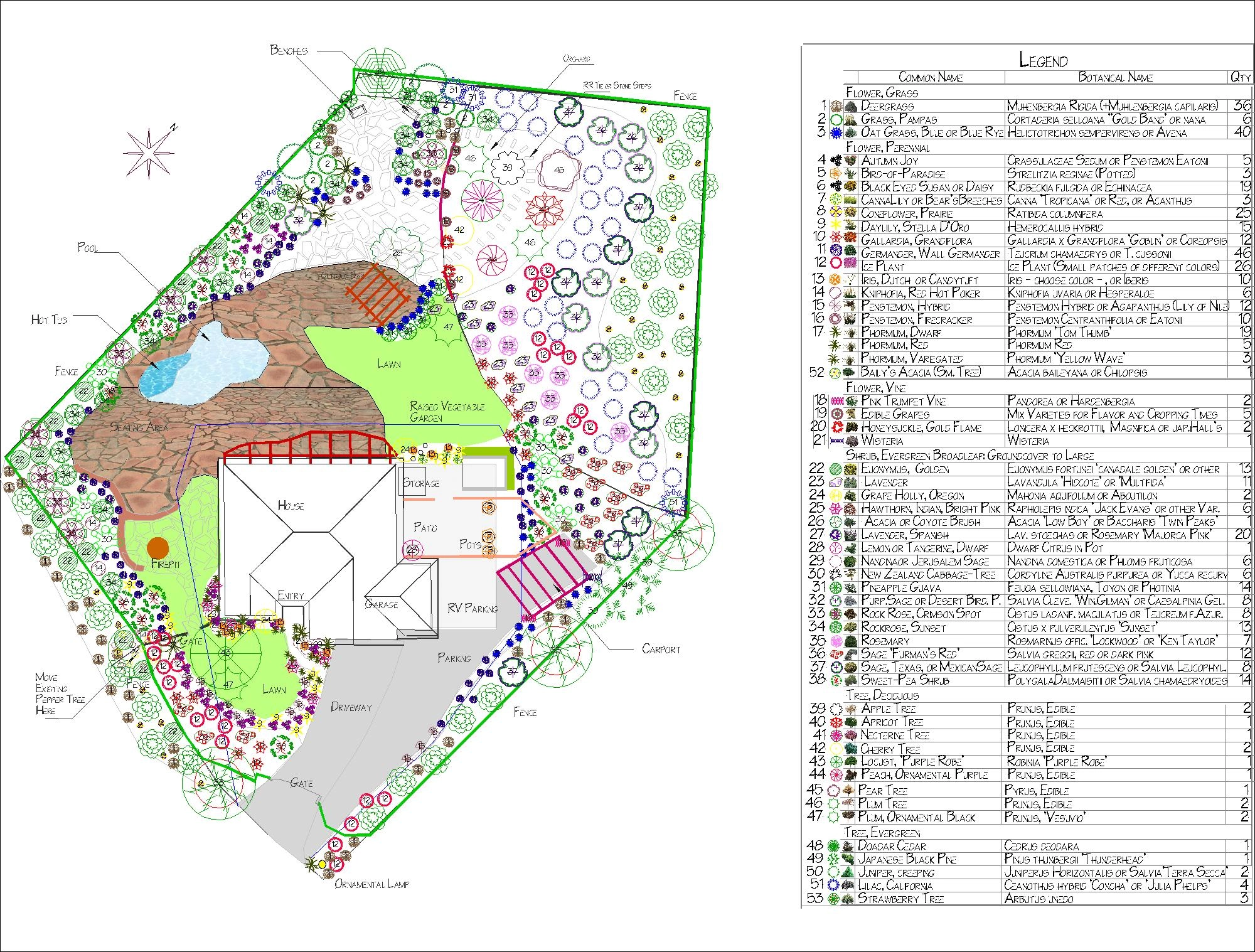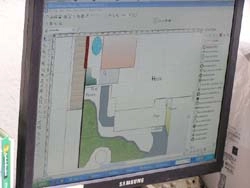 WHAT WE CAN DO FOR YOU
(and what it costs!)
 We provide on-site Q&A consultations, quick sketch designs or formal plans.
A consultation is a 3 hour opportunity for one of these:
A private lesson on how to realize the best results from your own garden that covers design, care and suggestions.
A quick-sketch (not perfectly to scale),  hand drawn layout for a garden design and/or recommended plants. 
It can also be used to set up the preliminaries for a full, architectural design plan.
FEES
Half-day consultations are filled with information you will not easily find elsewhere. The fee is $475 for nearby jobs -- within a 15 mile distance of our location in Santa Clarita, CA. Fees for non-local jobs can be discussed.
The purpose of these consultations is to save you at least double whatever you spend with us -- by avoiding mistakes and future disasters. In short, we take the time to fill in the important details that are not cost efficient for the nurseries, home stores, contractors and architects to focus upon. Once you are knowledgeable and prepared, you are ready to call in any of these other helpful landscape professionals -- or to safely start the job yourself! If you are interested in detailed plans or illustrations, our fees are $800/day.
 We do not provide installations., although we may be able to suggest some referrals. Artistic supervision is offered for clients who have used our consulting or design services and are offered at $100 -150/hr.  
ABOUT




GATES & CROFT HORTICULTURAL DESIGN
Gates and Croft Horticultural Design was established in 1998 . Although primarily a design service to provide drawings and plans, the company has dealt with some installing  and worked with many independent contractors and landscape companies. We have focused on finding creative solutions for landscapes of all styles and environments, large and small, for some businesses but mostly for residential customers. Jane also consults with homeowners who want to do their own designs, want plans to build their own gardens, and people who simply want an expert consultation for garden problem solving, and education.
The company offers full, architectural designs as well as our very popular and economical "quick sketch" hand designs that are  proportional rather than to scale and can be done during a half-day or full -day consultation (depending on property size).   
 OWNER/DESIGNER,  JANE GATES
Jane learned creative building  during her years designing and constructing sets for live performance theaters while attending the Rhode Island School of Design.  She is currently a licensed CA landscape contractor and blends her building skills with her lifetime passion for plants and the environment. 
 
She has written thousands of  landscape and garden how-to articles on the internet , garden columns for local and national magazines in print , and authored "All the Garden's a Stage:  Choosing the Best  Performing Plants for a Sustainable Garden" (Schiffer Books).  Writing clients include Fine Gardening Magazine,  Home Depot,   eHow.com/Demand Studios' National Landscaping Expert , The Los Angeles Daily News,  The Santa Clarita Valley Signal, The Country Journal and many more sites, magazines and newspapers . She has also done radio , TV and podcasts as well as presenting seminars at major landscape shows and expos.