Gates & Croft Horticultural Design offers garden design and consultation services.  We guide you through a specially designed questionnaire to help you create the kind of landscape you always wanted: tailored for your lot, exposure, lifestyle, tastes and budget. Our goal is to help you build an outdoor world you'll love!
A  SUCCESSFUL DESIGN SHOULD…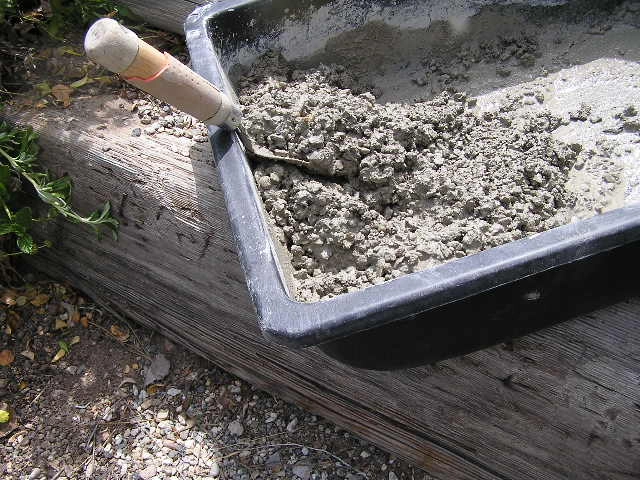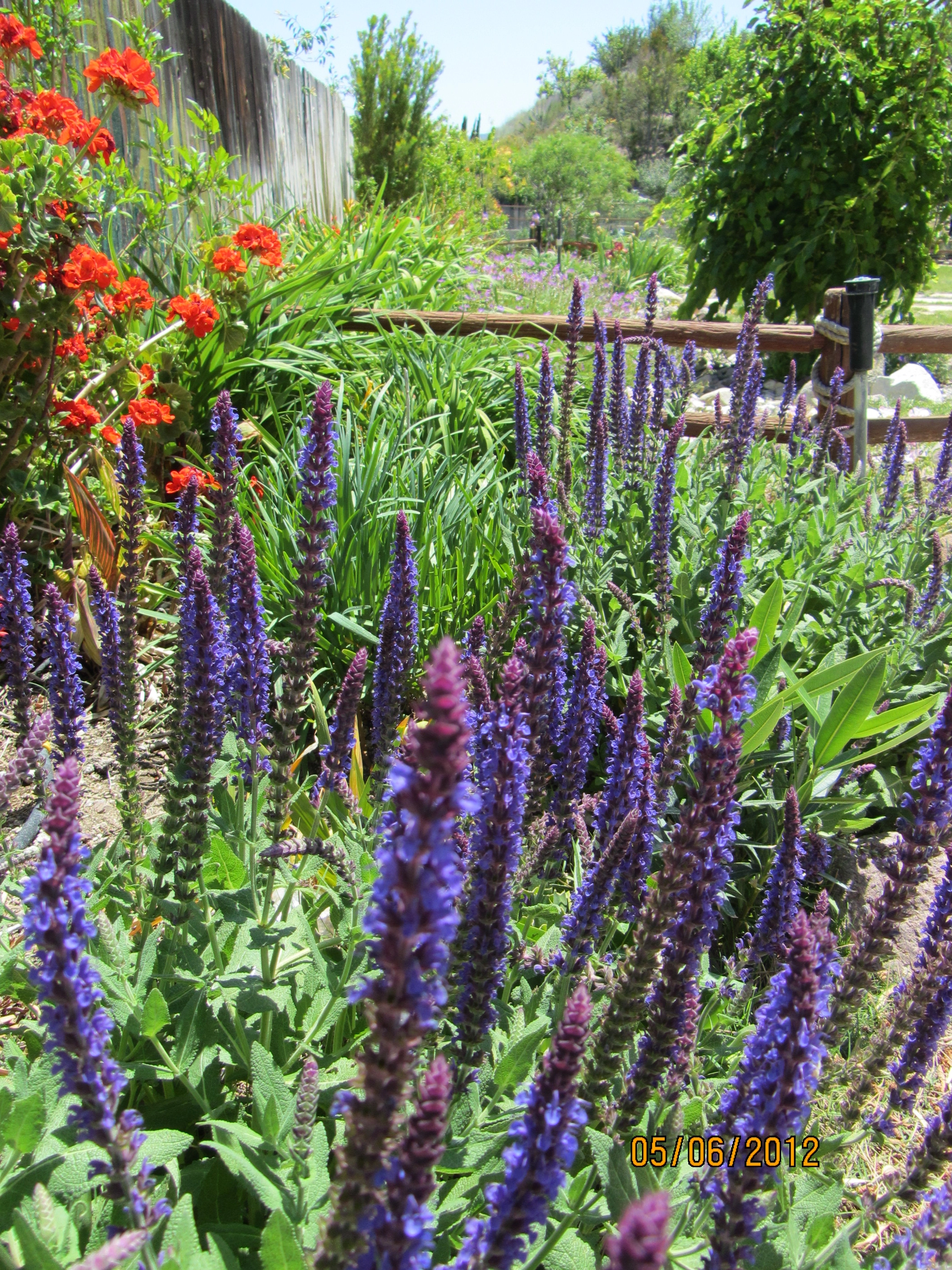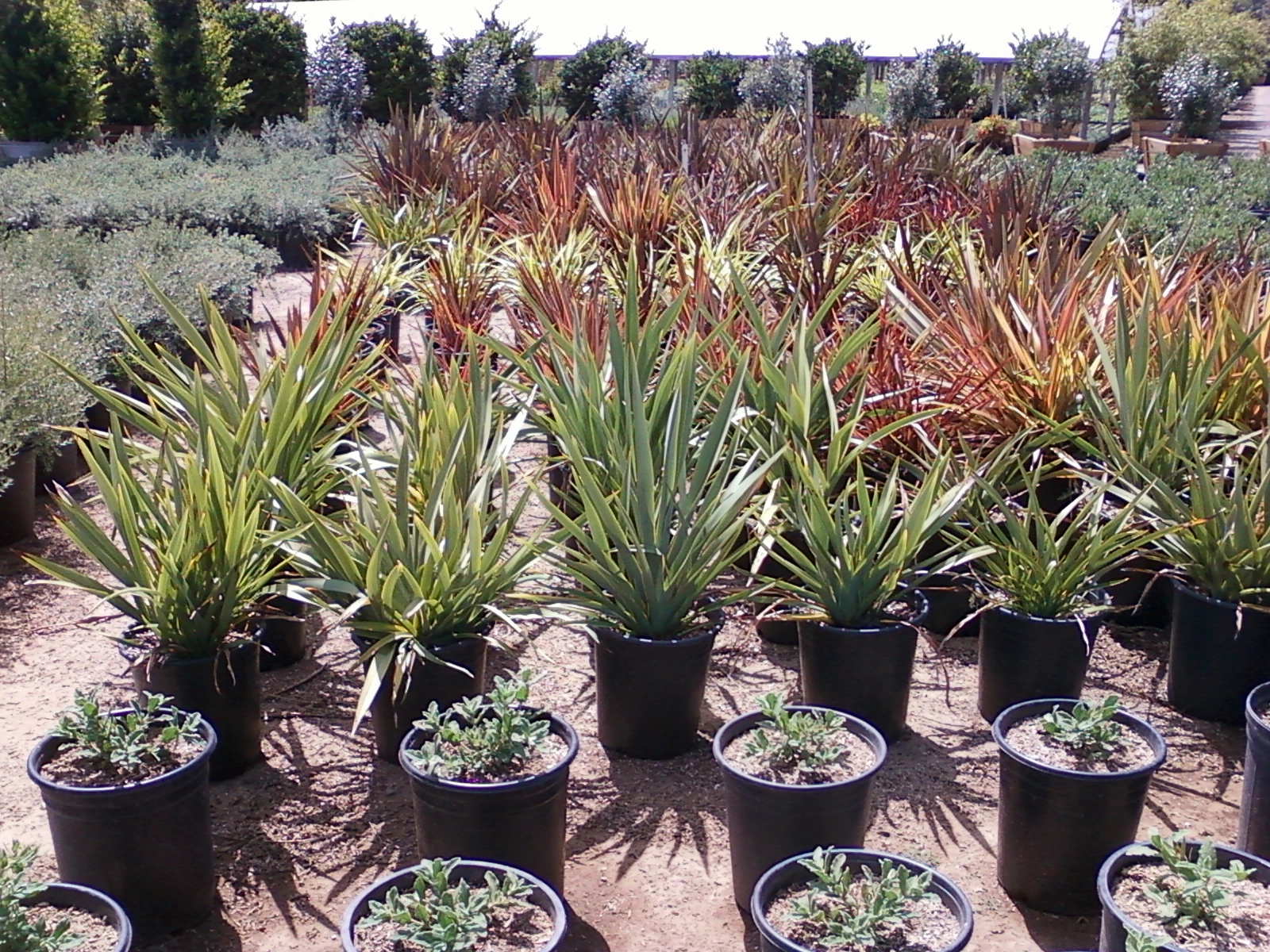 BE DESIGNED FOR BEAUTY AND FUNCTIONALITY
Designing is the most vital part of starting or remodeling a landscape. Whether you do your own plans or have them done professionally, it is critical to avoid expensive mistakes. You will want to make sure all utilities and permanent features (hardscapes) are planned to be practical, useful, attractive and, most of all safe!
WORK WITH YOUR SPACE AND ENVIRONMENT
All gardens are living things so they WILL need regular care and occasional replacements. But if a landscape is designed and installed right, it should be a joy to view and add value to your life as well as the property over decades.   
AND it should be built to fit into a maintenance program that fits your lifestyle.
USE THE RIGHT PLANTS IN THE RIGHT PLACES
Once the permanent features of your garden are properly installed,  follow a well-thought-out softscape (plant) design, starting with the largest items: trees. Choosing the right plants for the right places will determine not only how wonderful your garden will look, but will ensure the plants will grow in harmony with your house, your property, and thrive where they are planted.



2 VIDEOS from GardenGates:



IDEAS FOR SUSTAINABLE--YET GORGEOUS--DROUGHT TOLERANT GARDENS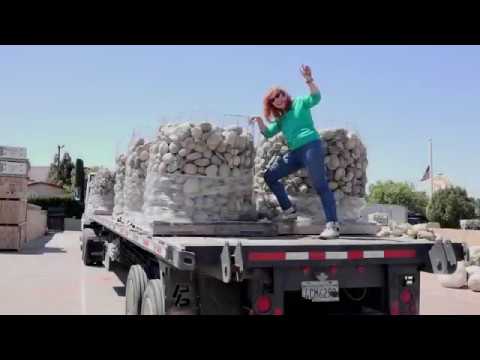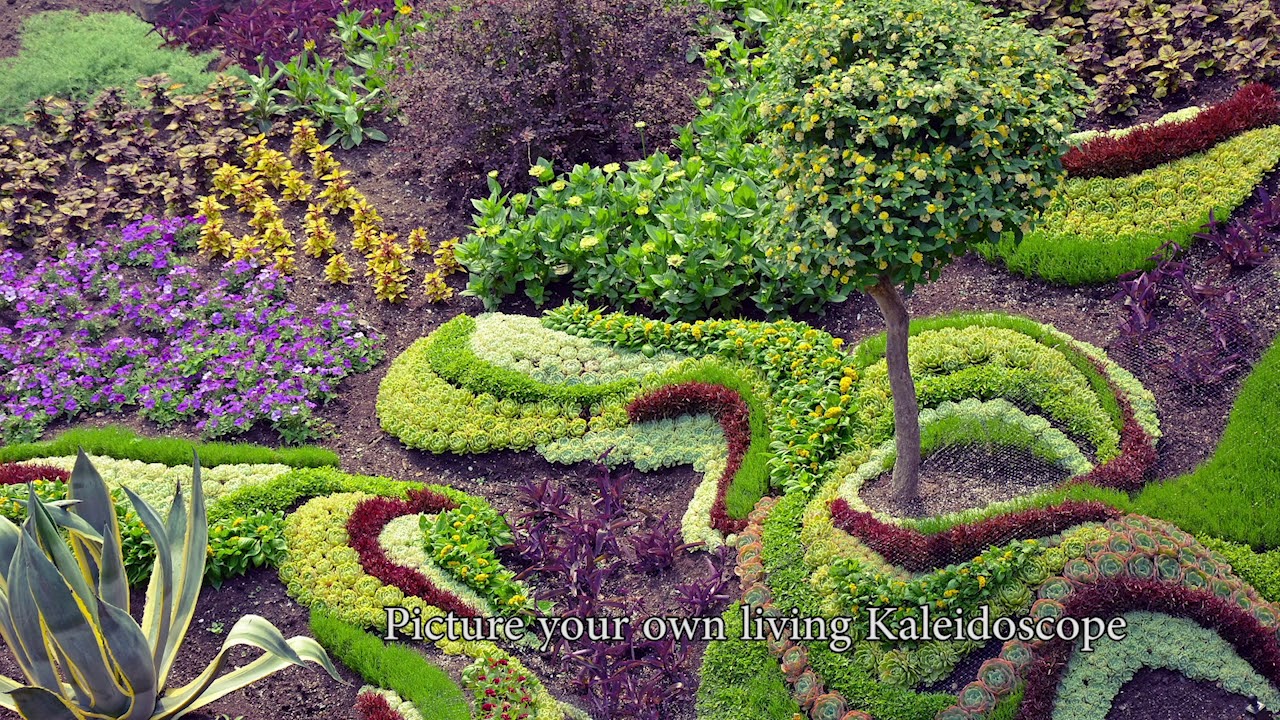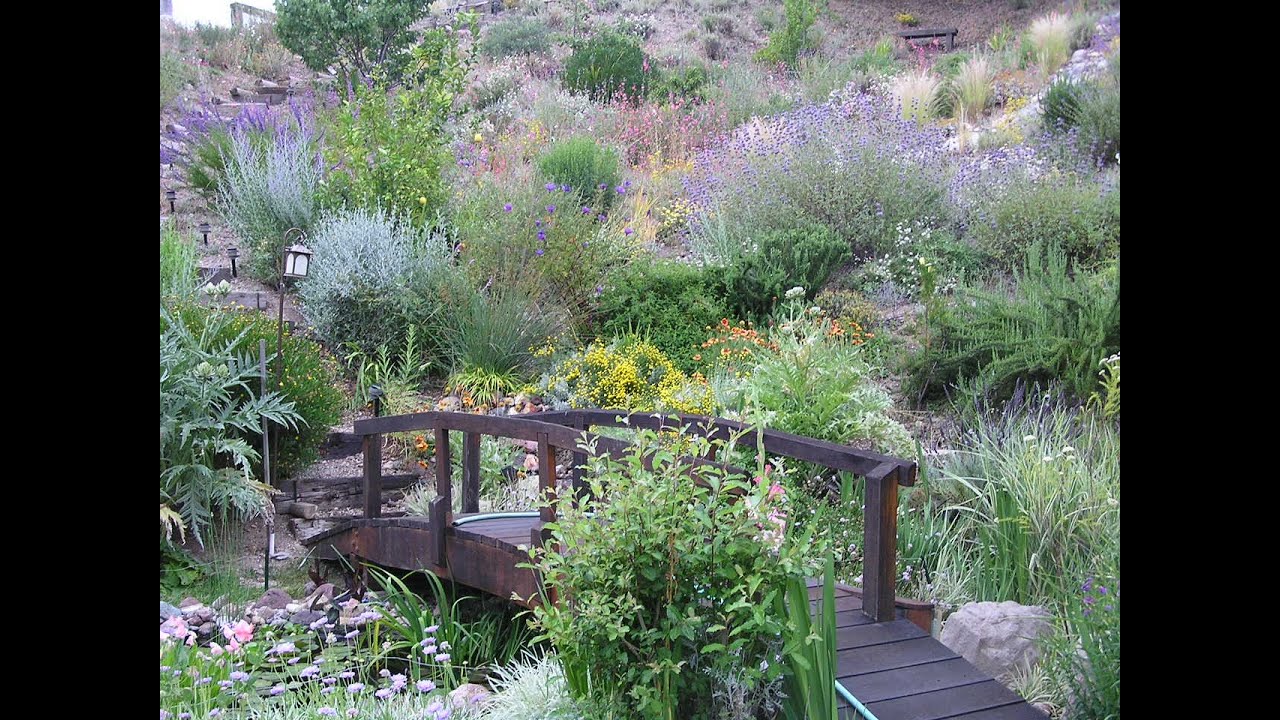 20 of the best shrubs for northern Los Angeles (and area) gardens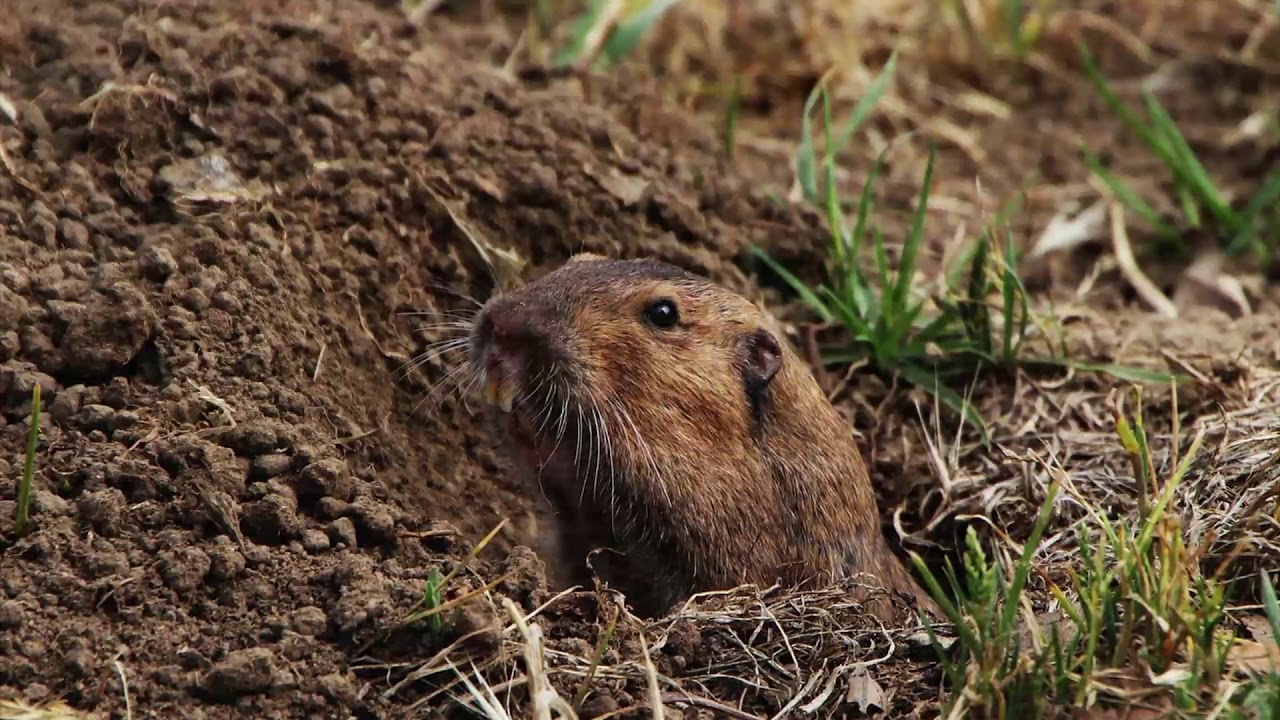 Got rodents in your landscape?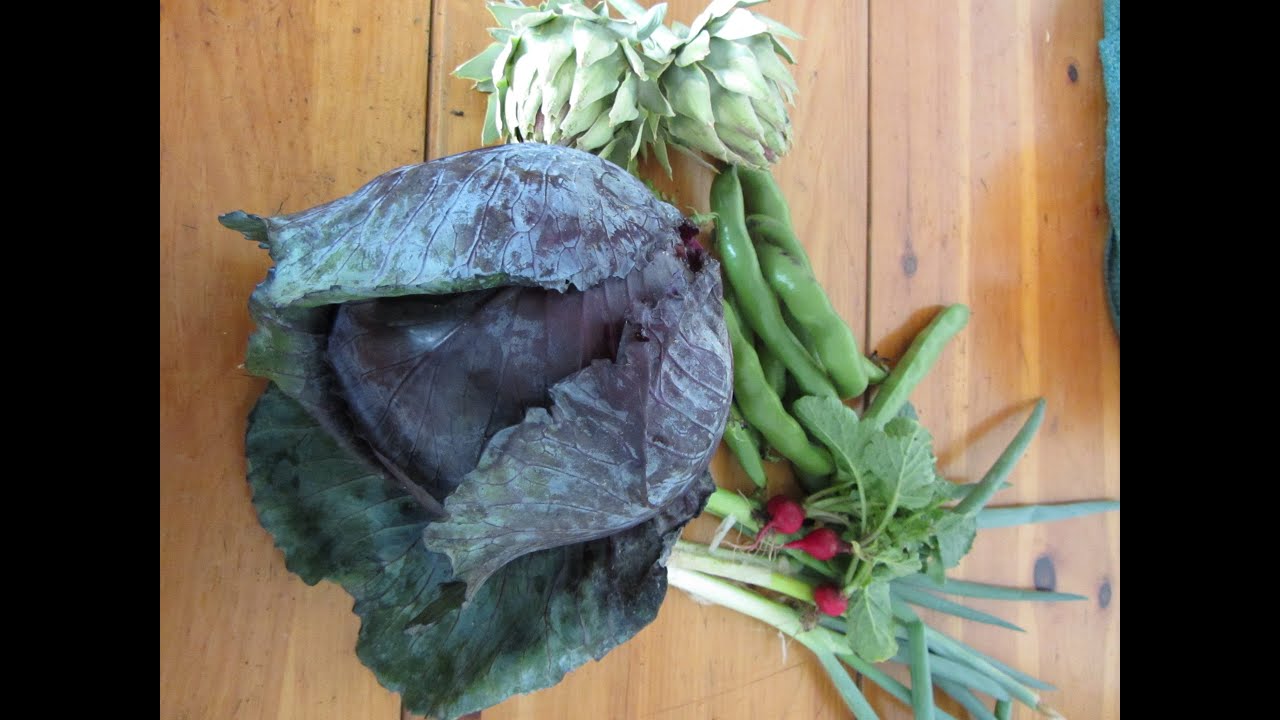 Winter crops for the garden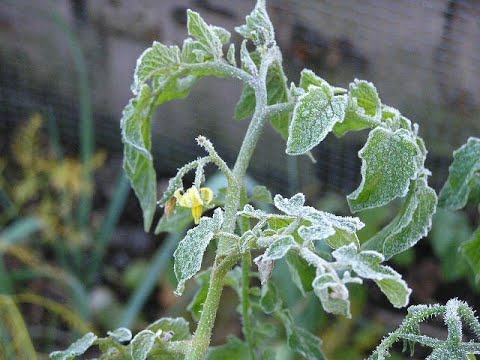 When sudden frost invades...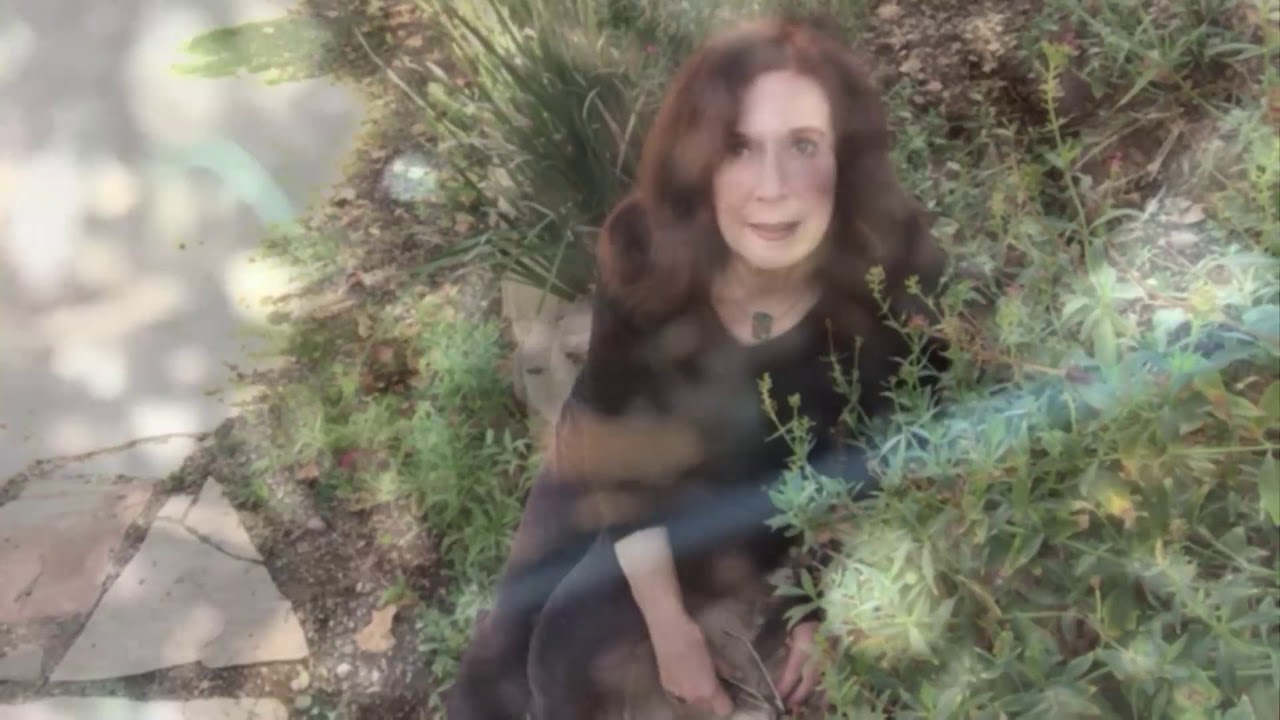 Three questions answered for the autumn and early winter garden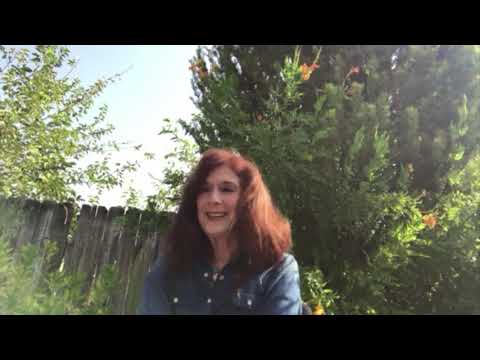 Answers for October gardening questions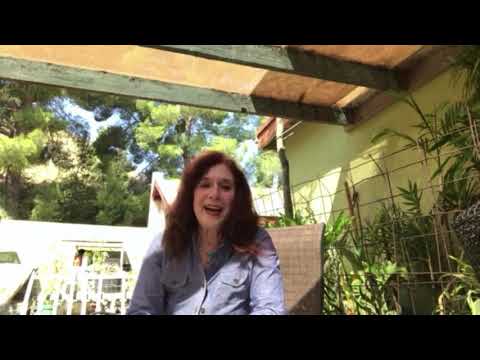 Early autumn gardens and landscapes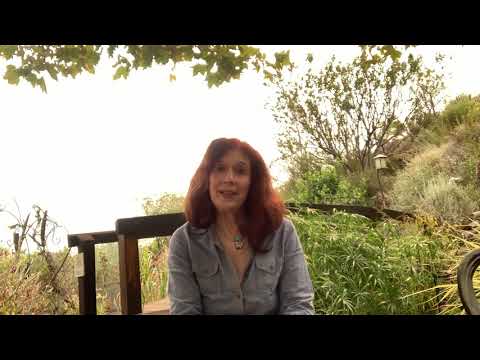 Insects in the summer and fall garden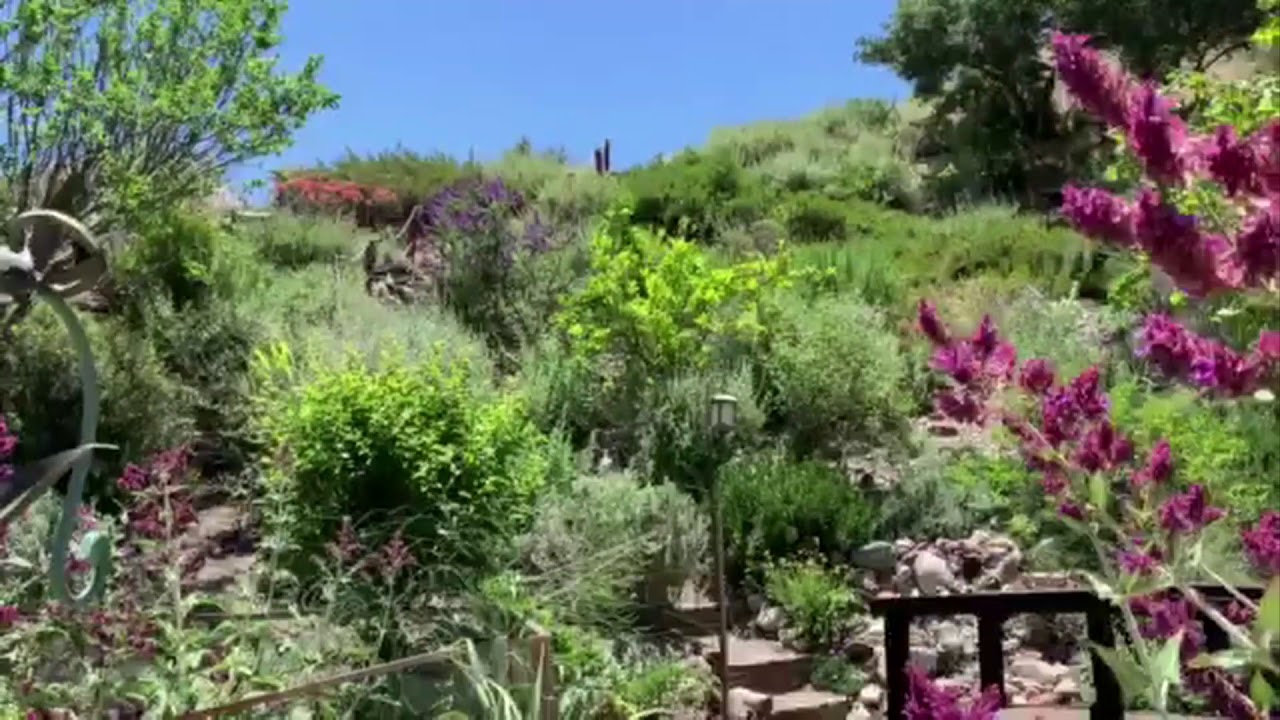 Changing your landscape to adapt to a changing climate